Kaiping Jianqiao Sealing Technology Co., Ltd.
Kaiping jianqiao Hardware Rubber and Plastic Products Co., Ltd., founded in 2006, is a professional company engaged in R&D, production and sales of rubber seals, rubber shock absorbers, conductive rubber, silicone rubber products and plastic products. The company has been committed to rubber and metal bonding technology for many years, especially for shock proof, wear-resistant and sealing industrial applications, and has won long-term cooperation from large domestic factories.
The company's products are mainly used in automobile, household appliances, pneumatic seals, hydraulic seals, engineering machinery and other industries.
The company actively absorbs the experience of peers and constantly improves product quality. The products of supporting manufacturers are exported to many countries and regions. South China University of Technology and Guangzhou Rubber Industry Research Institute have provided long-term technical support, and the product quality has been continuously improved. The screw (nut) foot pads in the products are favored by manufacturers. The monthly output of small oil seals for pneumatic support exceeds one million, and the monthly output of Y rings and O rings for small hydraulic hinge oil cylinders reaches eight million. Langqiao has established long-term cooperation with Gree, Zhigao, Guangzhou Micro Motor Factory Co., Ltd., Guangzhou Wensui Plastic Machinery Co., Ltd. and other well-known domestic enterprises.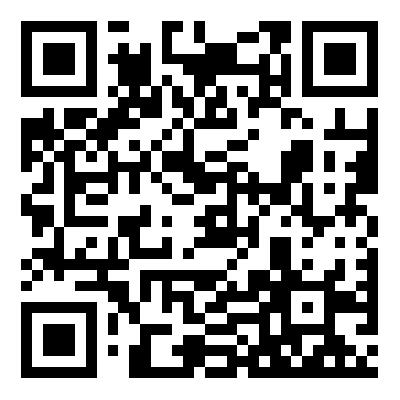 【 Follow us 】