Service Centre
The service work of JIANQIAO closely focuses on the user's needs and is all for the sake of the user. "We want to be in front of users and do what we need." We have formulated strict service specifications, established a high standard service system, and carried forward the service spirit of "working hard for one person and warming thousands of families". "If I were a user, what would I think", we put ourselves in the users' shoes. Through thoughtful and meticulous work, we provide customers with all-round professional "family friendly" services with humanized and touching services, so that users can spend all their lives without worry and happily.
Three features of service
① The whole process: High standard service covers the whole process from preliminary research, consultation to after-sales service, and through product upgrading, it has become a rising integrated service to ensure that users can use our products with ease.
② Full participation: The company establishes the idea of "the second line serves the first line, and the whole staff serves the users", and requires all employees involved in all processes of production and service to be responsible for customers to ensure that every work is carried out according to the requirements of perfect service.
③ Personalized service: According to different customer types, adopt differentiated service methods to meet the personalized needs of customers.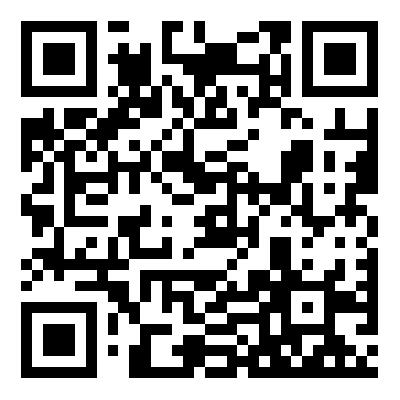 【 Follow us 】